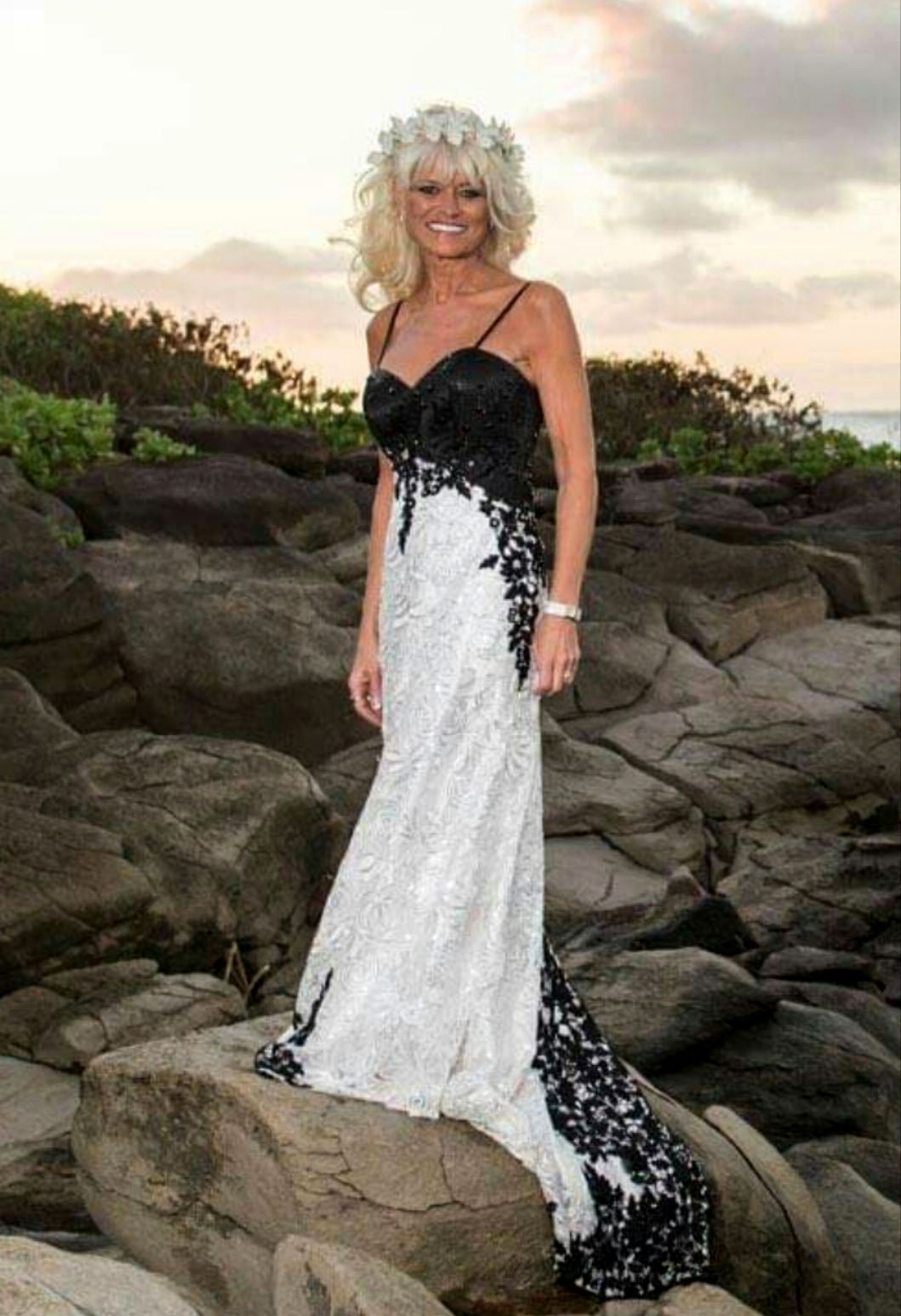 My name is Lori Greiner. I was born in 1960 in Saskatchewan Canada. As long as I can remember, I have always loved Art in many forms. My Husband and I presently own a Commercial/Residential Glass and Mirror Company and have been in business for over 30 years. It was in 1995 that I discovered that I could create art by using Mirror as my canvas. I transfer images of my choice onto different shades of the mirror by carving out the design by hand, then Sandblasting the image into the mirror, and finally hand painting the image with acrylic paints.
Most of the paints I use are Metallic which enhances the detail, some pieces even have Swarovski Crystals glued onto them for that extra Sparkle. My artwork takes days and in some cases weeks to complete. Each mirror is unique, no two are the same. I take pride in every one of my creations. I protect each finished mirror by framing it and securing it to the frame.
I hope you enjoy viewing my art as much as I have loved creating it. Please check back on occasion to view more of my "Artistic Reflections".
Thank you for visiting my website.